Welcome to World Shapers: a series of live and online events brought to you by Harrison.ai, featuring global thought-leaders, experts, and people on the front line of healthcare, AI, and technology.
Are we at the global tipping point of healthcare?

In this informative session we will explore the challenges faced by healthcare systems globally and discover the significant role AI plays in various aspects of healthcare, its rapid development, and the necessity of its integration.
This is a virtual web event, hosted by Dr Andrew Rochford & broadcast online on Wednesday 19 July, 1pm – 2pm.
We are thrilled to welcome our panel guests for the session:

Fiona Maclean,

Pathologist, Associate Professor, & President of the Australasian Division of the International Academy of Pathology



Peter Birch,

Founder of Talking HealthTech & Director of Medical Software Industry

George Patapis, Australian & New Zealand Healthcare Technology Leader
Together we will delve into the future of healthcare and the transformative potential AI holds for the patient experience, including personalized and accessible care. We'll consider the critical aspect of patient privacy in the development and application of AI tools, emphasizing the need for stringent regulations and balancing the use of data for innovation.
Join us for an enlightening event that offers valuable insights into the current state, challenges, and future possibilities of AI in healthcare.
Click here to register your attendance, the event has a limited capacity so secure your ticket early to avoid disappointment.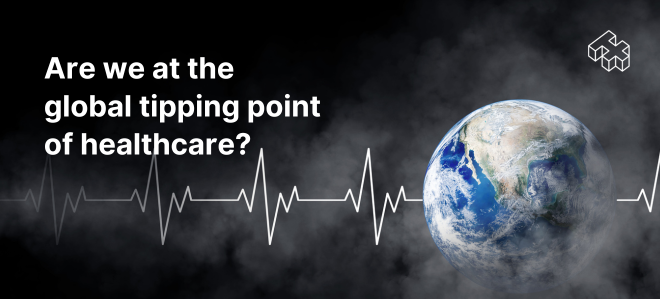 Follow us on LinkedIn to keep up to date with the latest in news & events across Harrison.ai.
Check out our upcoming events here.