Welcome to World Shapers: a series of online events brought to you by Harrison.ai, featuring global thought-leaders, experts, and people on the front line of healthcare, AI, and technology.
From 1308 to 2023: Where AI started, and where we're going

This first event in the series promises to be an informative and thought-provoking panel discussion that will cover the origins of AI, what it can do today, and how we can use it to move humanity forward. We'll be specifically discussing the application of AI in our everyday lives, how it will impact our finances, healthcare, employment, human behaviour and social norms, and looking closely at the challenges as well as the opportunities. Join us on a fascinating exploration of one of the most transformative technologies of our time.
This is a virtual web event is hosted by Dr Andrew Rochford, we are thrilled to also welcome our panel guests for the session:

Click here to watch the event on demand.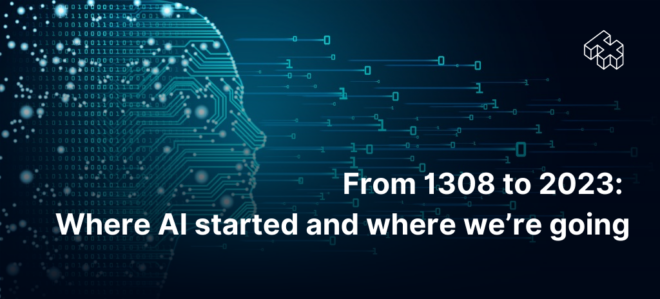 Follow us on LinkedIn to keep up to date with the latest in news & events across Harrison.ai.
Check out our upcoming events here.