At Harrison.ai we're working to raise the standard of healthcare for millions of people every day, and we're looking for talented, passionate graduates to come on the journey with us.
Introducing the Gradharrison Program
The program's designed to provide real-worldexperiencesto help you achieve your professional goals and personal dreams.
We're hiring grads with degrees in Engineering, Maths, IT, Computer Sciences & Business Administration. If you're excited by the idea of connecting with brilliant minds and launching a career that has a positive impact on the world, join us.
Want to do something genuinely impactful with your talent? Start here. We're fortunate to count some of the world's most extraordinary thinkers in healthtech as part of our team. Working alongside them, you'll learn about and help develop products that will help raise the standard of healthcare for millions around the globe. We're looking for graduates who want to make their mark and be a part of the story.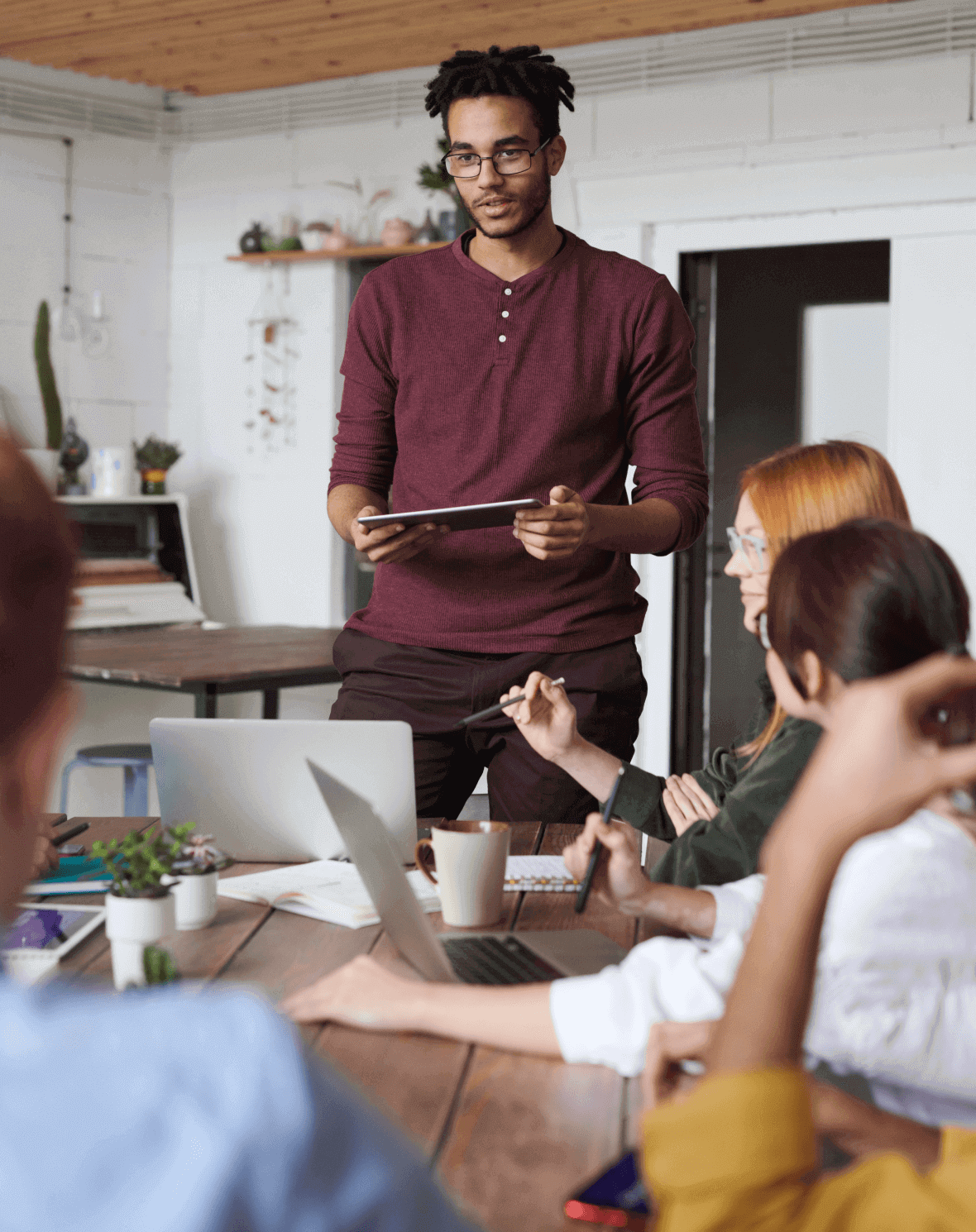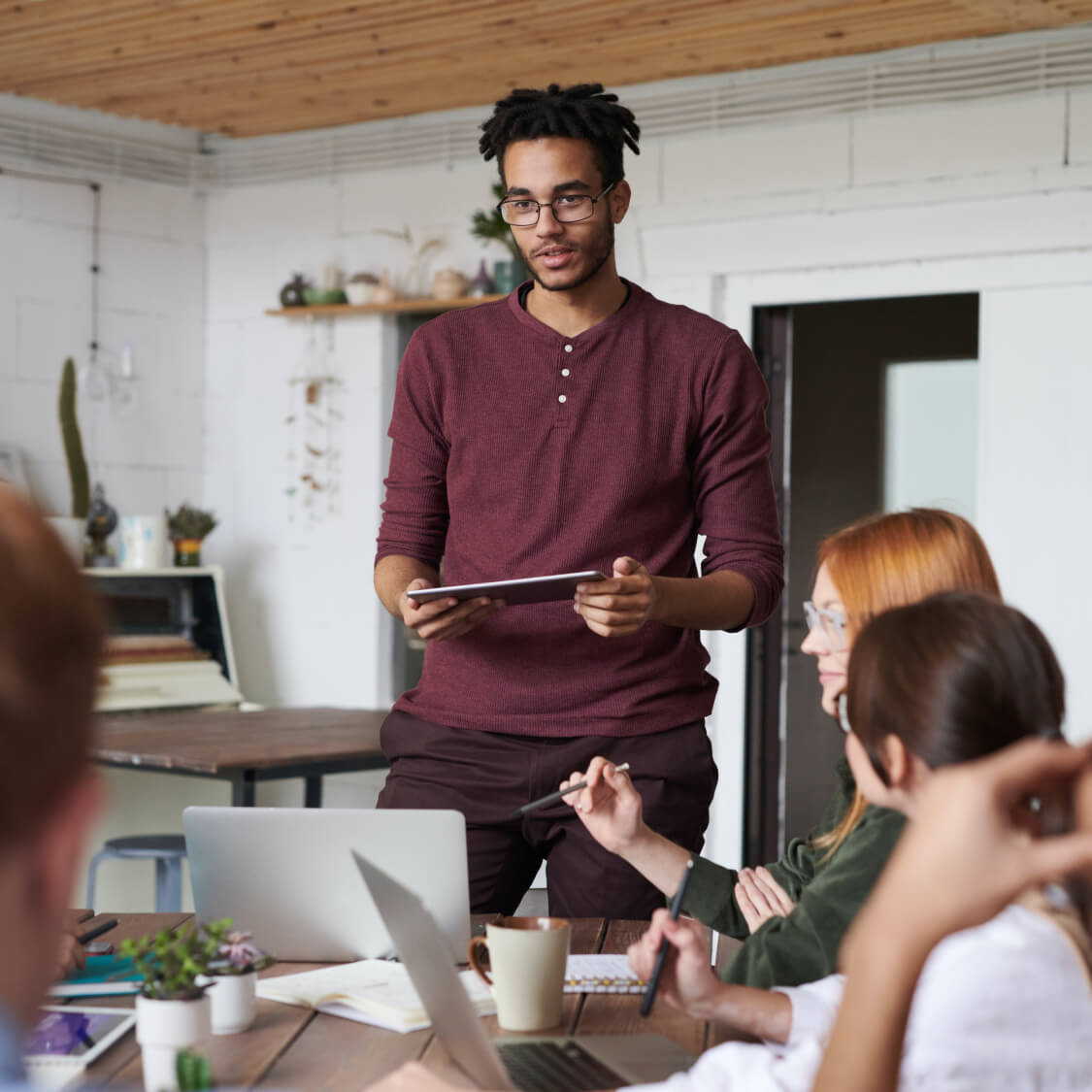 To learn more about how our Gradharrison Program works, see the Program.
You bring the attitude, we'll create the opportunities.
If you're an Engineering, Maths, IT, Computer Sciences or Business Administration graduate looking to launch your career six to twelve months before graduation or post-graduation, we want to hear from you. You bring the aptitude and the attitude, we'll create limitless opportunities for you to become the best version of you.
The Grad Process
Step 3: Interview with the team
Step 4: A quick work sample task
Frequently asked questions
Program Commence: January 16 2023 & July 17 2023
If your initial Gradharrison application is successful, you'll have the chance to do an interview with your department and complete a task that your future peers will review, and then possibly virtually meet with our team.
Visa requirements
You must have Australian or Australian permanent residency when you submit your application. Unfortunately, temporary visa holders are not eligible for our programs. You must be based in Australia to work with us.
Minimum credit average
To be considered, we ask for a minimum overall standing of 75% grade point average.
Graduate applications
To be eligible, you must be in the final year of a university undergraduate or postgraduate degree or have completed your university studies within the past 12 months of applying. We accept applications from undergraduate or postgraduate students.
We offer a range of graduate opportunities for a wide variety of degree disciplines, click apply now for more info.