International Women's Day 2023
Overcoming impossible through the power of female imagination
We're committed to championing women in STEM
As a woman, mother, and leader at Harrison.ai, I am incredibly proud and honoured to be part of a leadership team that is committed to championing women in STEM. We recognise that women are underrepresented in STEM fields, which is why we promote and nurture belonging and inclusion in our workplace.
We provide comprehensive support options to our team – we believe this is crucial in helping break down the barriers and challenges women in STEM may face. Diverse teams lead to better outcomes, and we want to ensure that everyone has everything they need to thrive.
If you want to join a team that is putting equity at the centre of its mission, then this is the place for you.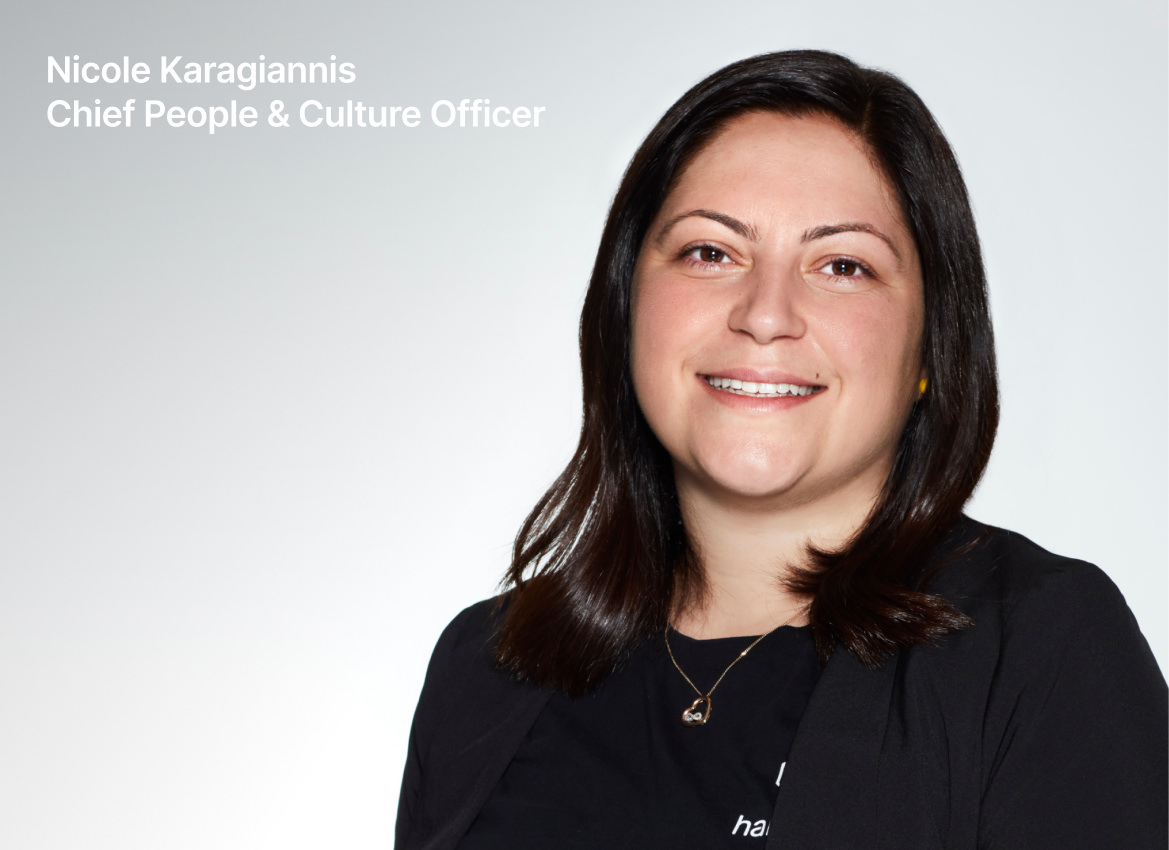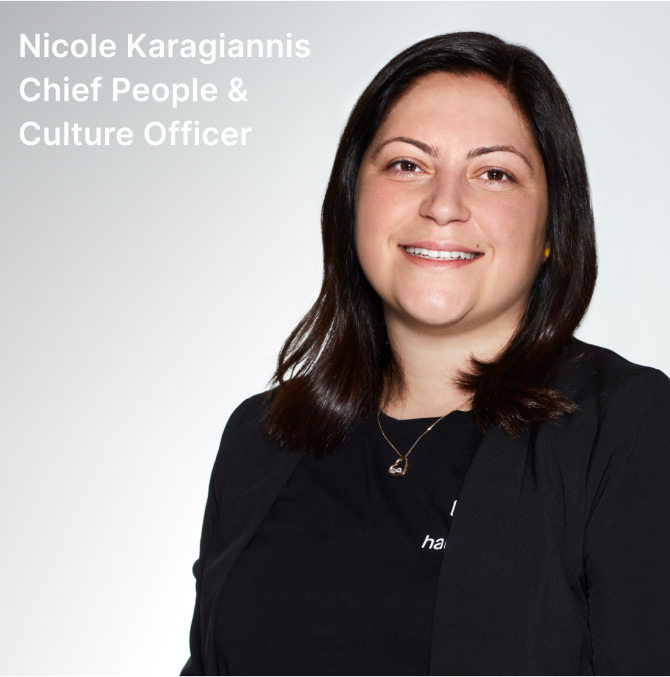 We're hiring
We're looking for the best people to come and join us, in a variety of roles. Take a look and get in touch.
Empowering women to succeed
The women we're lucky enough to count as part of the Harrison team are nothing short of awesome. To ensure they're set up for success, we create a safe, collaborative environment and provide them with the right tools and support.
Our industry leading employee benefits are designed to acknowledge individual circumstances including IVF, pregnancy, adoption and fostering support. Our gender-neutral policy for ongoing parental support is also a gamechanger.