What does Harrison.ai do?
We're a clinician-led technology platform combining human intelligence with artificial intelligence, building a range of ventures to change the face of healthcare and benefit millions of patients every day. We work with our ventures to develop, commercialise, and deploy AI tools that support clinical diagnosis. As an ML Engineer, your work here will impact millions of patients across the globe.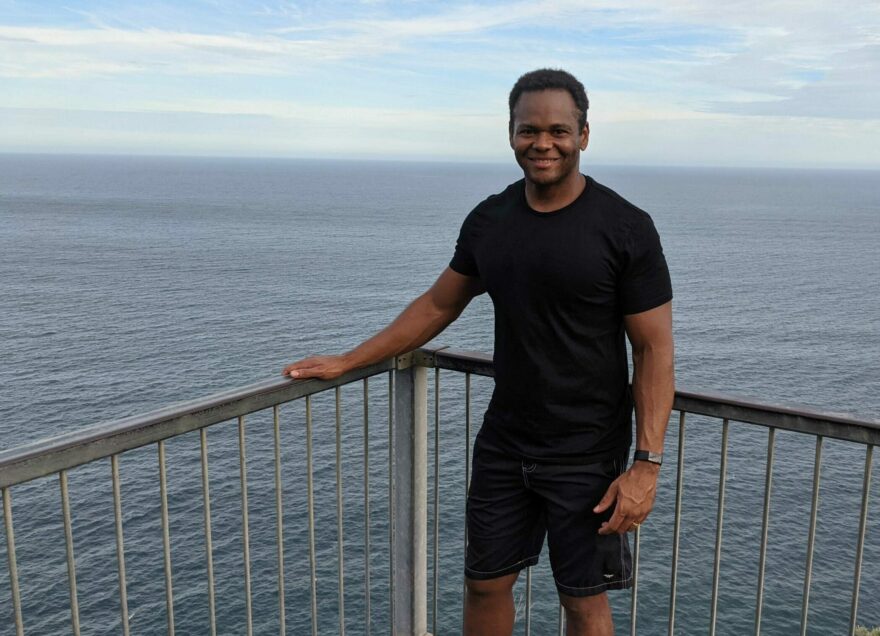 What does a typical day look like for a Machine Learning Engineer?
We're an AI company, so machine learning is a very important role. Our Machine Learning Engineers are involved in ML projects end-to-end, from ideation and conceptualization all the way to model deployment and release. If you are looking to gain experience in the full life cycle of machine learning, then Harrison.ai is a great place to learn and grow.
We asked Leo (one of our ML Engineers) to describe a typical day here. "That's very dependent on which stage of the ML process you're working on. This could range from data acquisition, to data labelling, model training, pipeline building, model evaluation, model deployment, model release, and more."
"One of the benefits of working at Harrison.ai is that you are able to focus on your personal interests. You may find yourself working on experimentations, testing model architectures, or you may wish to improve ML operations through automated build and release pipelines – whatever sparks your interest!" says Leo.
What technologies do we use?
Cutting-edge technology is at the heart of what we do. At Harrison, we mainly use computer vision and supervised learning to aid in patient diagnosis. This involves open-source libraries such as PyTorch for deep learning and OpenCV for ​​real-time computer vision. Since we run heavy workloads, we also use Ray to productionize and scale our ML workloads. For ML Engineers who like to get involved on the ops side, there is the opportunity to work with Kubernetes, Terraform and cloud technologies.
What's the team structure and culture?
"We've adopted the Squad Model at Harrison," says Leo. "A squad is made up of an ML Engineer, a Software/Data Engineer, a DevOps Engineer, and a Clinical AI specialist. Our squads have a spirit of communication, collaboration, and teamwork. What unites us all, is our passion for healthcare and AI." 
Joining Harrison.ai gives you an opportunity to work with like-minded people who are extremely talented, passionate about our mission, and great to work with. As described by Leo, the work here is "exciting, impactful, and motivating!"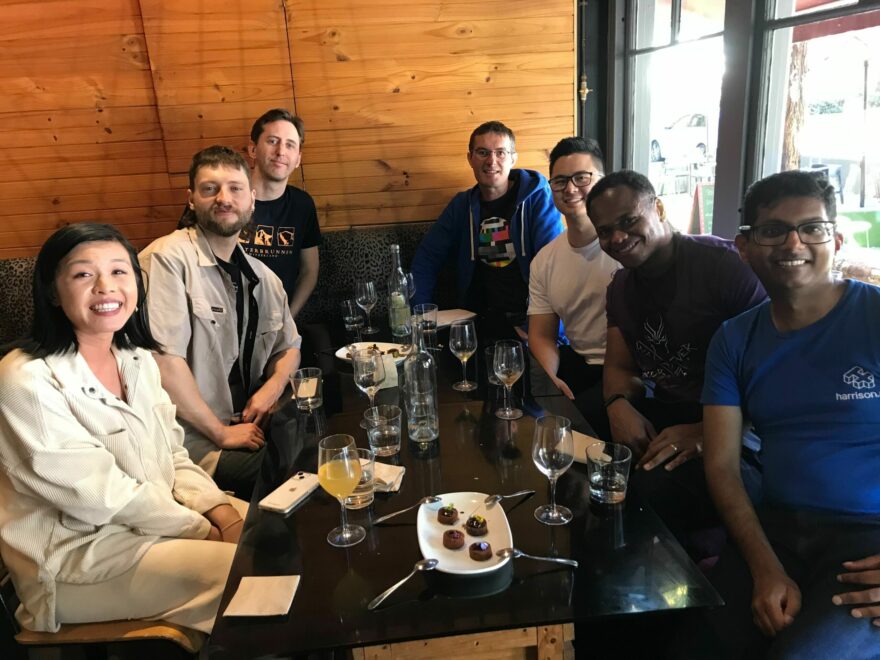 Why should you join Harrison.ai?
Instead of answering this question ourselves, we asked Leo to share what he loves and why he decided to join.
"Harrison.ai is a great company to join if you want to grow as a Machine Learning Engineer. That's because AI is our core product vs other companies who use AI as an auxiliary function. We invest heavily in our people and AI resources to ensure we deliver top-quality products.
Machine Learning Engineers are supported in every way possible here. We have learning budgets, learning paths, and career progression frameworks available. Engineers are encouraged to develop and attend industry conferences if they wish. We also have an internal ML reading group where engineers collaborate and share knowledge together. This is a fantastic way to build relationships and discuss new learnings and challenges as a team. Whatever your career goals, Harrison will do its best to support you."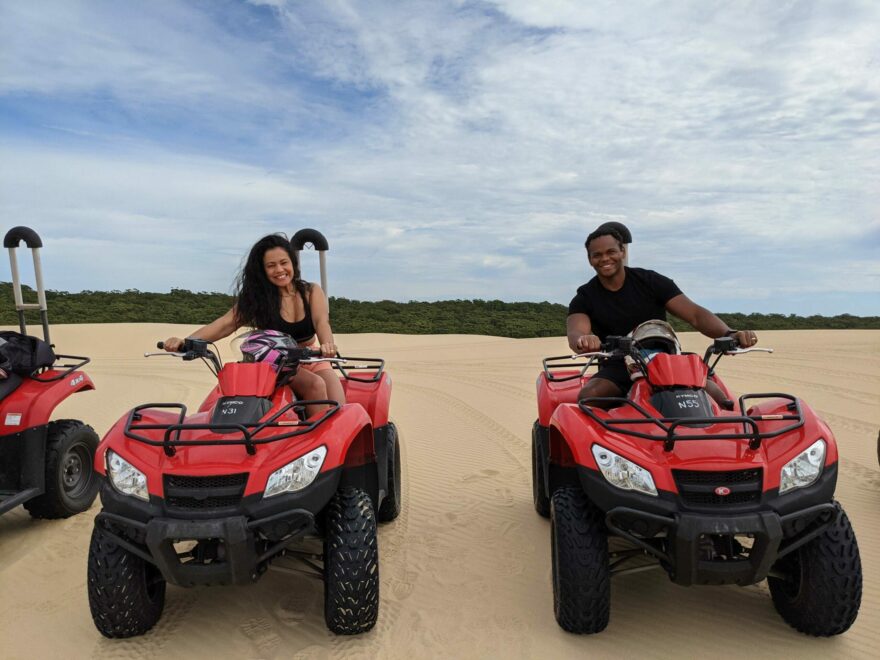 "We also have a fantastic company culture. People here are nice, talented and passionate about improving healthcare across the globe. We embrace a remote-friendly and flexible culture, so employees can work from home or visit the office with colleagues if they wish. Most importantly, the work you do here saves lives, which gives you a sense of satisfaction, impact & fulfilment."
Keen to join us on our journey?
If you're excited to join us on this challenging journey, explore our careers page for our current opportunities across Harrison.ai, Annalise.ai & Franklin.ai.