We get it: The interviewing process can be hectic, difficult… in a word, stressful. That's true of the general job market and it definitely applies when it comes to software engineering jobs, engineering roles, and other tech-heavy career stops.
Plus, all jobs aren't equal. Techie or otherwise, job hunters in search of great benefits, a good work-life balance, and general respect for wellbeing in the workplace have got to know how to ace the interview.
We'd like to give you the best shot possible to enter the world of tech & applied AI. In that spirit, please see below for a number of curated tips for getting a dream job at Harrison.ai, direct from our world-class recruitment team.
Meet the team

We recently sat and talked with not one, not two… but four of our recruiting experts across Harrison.ai & our ventures Annalise.ai & Franklin.ai:

Cal Curtain Technical Talent Acquisition Lead, Harrison.ai & Annalise.ai
Monika Kruk Talent Lead, Annalise.ai
David Roome Talent Acquisition Partner, Franklin.ai
Pamela Stevenson Head of Talent, Harrison.ai
These are the pros our applicants interact with before, during, and after the interview process, and the range of tech- and non-tech expertise led to an enlightening discussion on what makes for a good applicant. Here are a few takeaways to help you land your next role.
1. Do your homework & be fully prepared
You need to know the company you're applying to. That remains a requirement in this era of Easy Apply and mass digital communications, even if sending your vitals off is faster and easier than it's ever been.
When you've dug into the company, its mission, and even the people you're interviewing with, Monika, noted, "It's a lot easier to come to the interview with personalized, insightful answers to the questions you get asked."
And David adds, "Understanding the mission of the company you're applying to (be it a software engineering job or something entirely different) helps you ensure it aligns with your personal aspirations."
"Know what the business is trying to achieve and what's important to them," David said. "Make sure that resonates with you."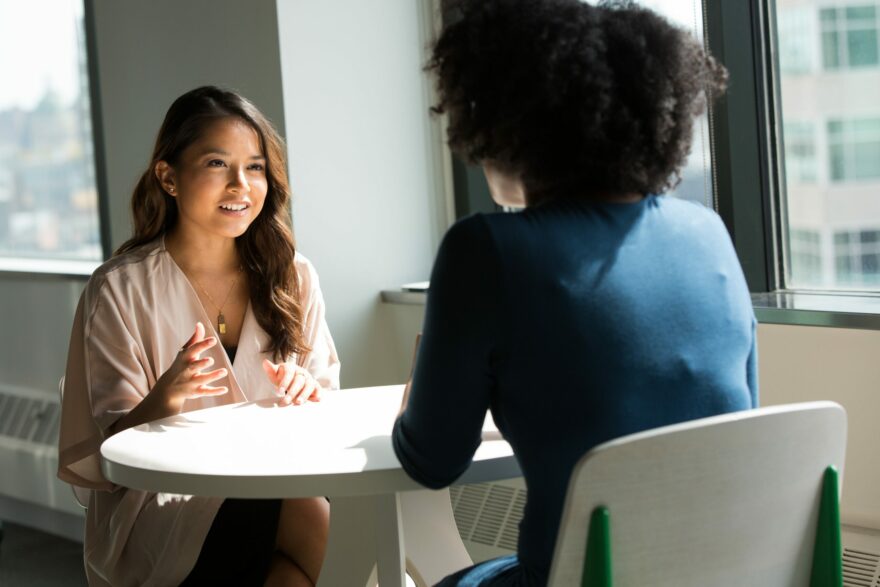 2. Understand how your story aligns & make your questions stick
Pamela says, "The recruits that stand out most readily are the ones who have a story: one that tells how their personal goals click with the work the business is doing." If you really want to make a mark, she said, have a similar idea ready in advance.
We're a medtech startup working in applied AI—a designation that carries a lot of meaning. How do your history and personal ambitions match? Understanding this fluently will make you a stronger candidate before the first question.
Likewise, Monika says, "Shallow questions that don't illustrate the correct depth of knowledge in the company and its business processes can be a dealbreaker, and one that grows more serious the further you go in the interview process. Make sure you bring a level of understanding that allows you to ask real questions."
3. Know which company you're speaking to
It sounds similar to the tip up top, but for Pamela and crew, this one carries a special meaning:
"Probably the most frustrating thing recruiters deal with is calling a candidate and they have no idea who they're talking to," she said, with all three of her colleagues nodding vigorously in the Zoom call alongside her. "Please, keep a spreadsheet of the places you apply to. Or just say 'hey, I can't talk right now, can we do this later?' Either one of those is a lot better than fluffing, because we know if you're fluffing."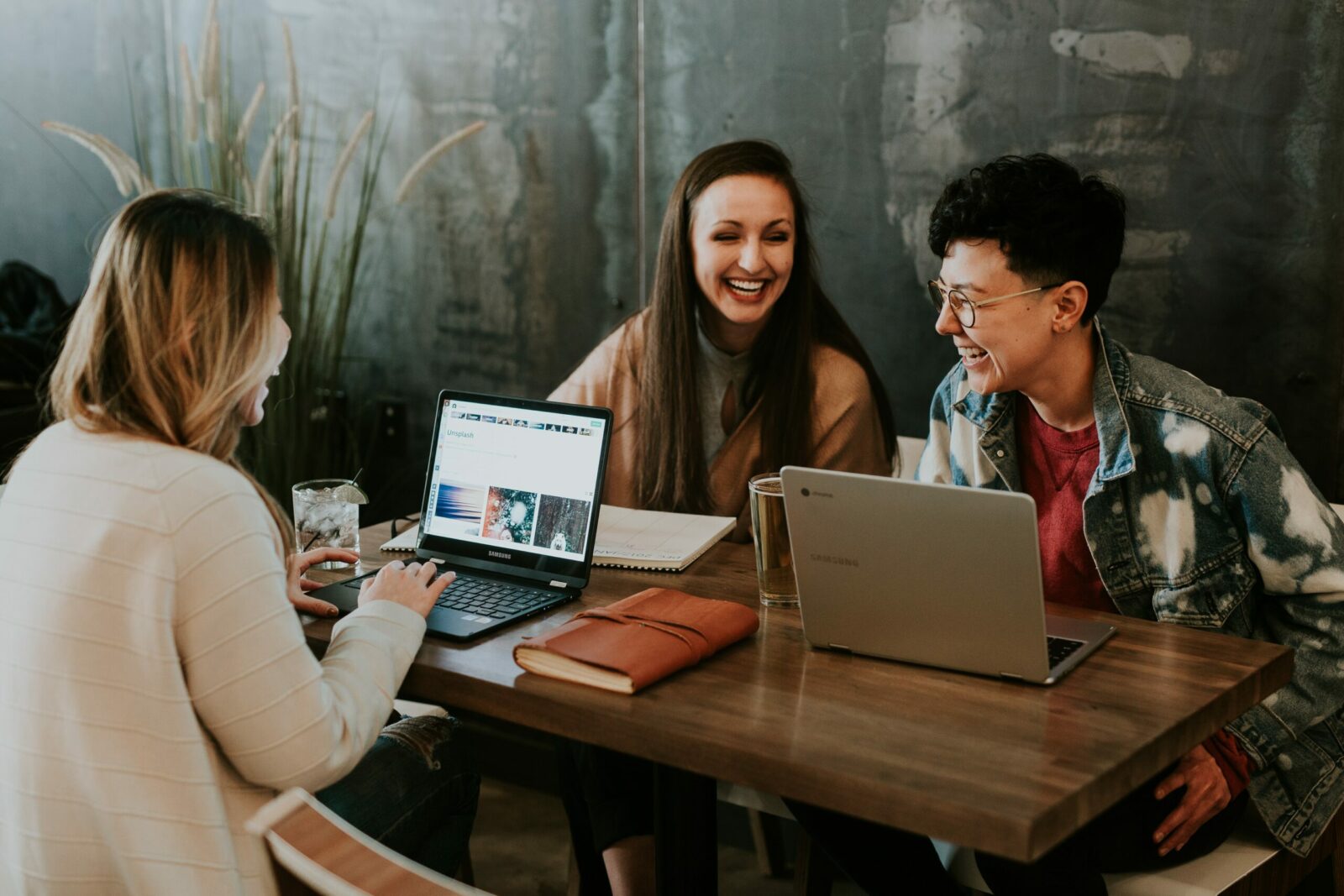 4. Don't be afraid to show your personality
Monika's next bit of advice came in four succinct words: "Show who you are."
Her reasoning is simple. First, she said, taking care to show your personality helps you and the team understand if both sides are a match on that front. Second, it makes you more memorable. And that makes an appropriate show of the "real you" just as important as other qualifications. Make time for it.
5. Ask your recruiter for advice (before) and feedback (after)
Your recruiter is your guidepost through the entire interview process. The information they give you leading up to a talk can help you tailor your answers and get the right data ready; collecting feedback as appropriate after each stage can strengthen your approach in ways that carry to job interviews in the future. This point came up multiple times throughout our talk with the recruiters and ties back to the need to come with the right information and questions every time.
6. Learn to say "I don't know" the right way
Another bit of direct advice: "Probably the biggest red flag, and the easiest way to show you aren't the candidate we're looking for, is to say you know the answer to something when you know you really don't," David said.
"If you can say "I don't know how to answer that, but here's how I'd get the answer," and walk me through the process, that's just as good," Cal added. "There are a lot of things out there we don't know. Understanding how you're able to make a decision and justify a response" is better than ad-libbing.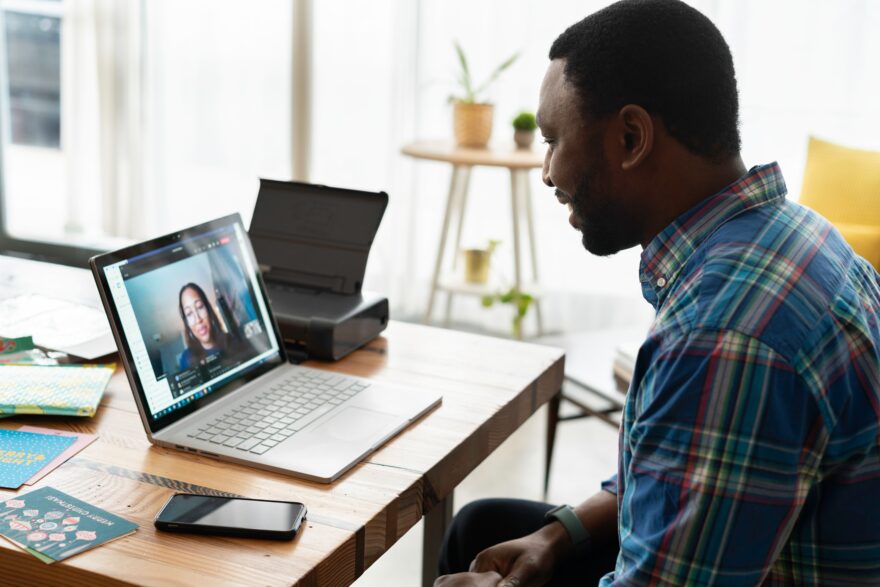 7. Avoid "keyword bingo"
Cal further noted that, "Just saying buzzwords and keywords until you think you found an answer," otherwise known as "keyword bingo," looks every bit as ineloquent as it feels. As above, an "I don't know, but I can find out" falls a lot better on the interviewer's ears. Cal says that simply taking time to think about your answer instead diving directly in can work wonders in this regard.
Monika and Pamela both spoke to the value of having hard data, figures, and success stories here. By knowing what points to turn to, both said at various points in the interview, you avoid running off at the mouth in a way that might leave the interviewer lukewarm.
Bonus tech task tip
As an applied AI medtech company building cutting-edge tools for the healthcare arena, we go to great lengths to make sure the people we hire are a match. Tech tasks, including tests and associated reviews, are one such way. And the biggest tip for engineers, developers, and others who may join the ranks was simple: "It's less about getting the exact right answer and more about demonstrating and justifying the choices you made to get there," Pamela said.
Find jobs that matter at Harrison
If you've made it to the end of this piece, you've got the information you need to truly stand out at your interview with Harrison.ai and its ventures. The next step—if you haven't done it already—is to apply! Check out our career page for more information on the remote-friendly roles on offer with the good work-life balance that makes people stick with us.